/ Flight Light Inc.
FAA Approved LED Obstruction Lights Now Available in Flight Light's Online Store
Need an obstruction light right away? Buy solar, LED, NVG-Friendly aircraft warning lights online our airfield lighting store.
Buy LED Obstruction Lights Online
Flight Light's recently expanded online store now includes more obstruction lights and accessories.
We've added the popular Farlight LED L-810 obstruction lights after acquiring Farlight, LCC earlier this year.
Now it's easier than ever to buy aircraft warning lights, accessories, lamps, replacement parts, fixture heads, and spare fixtures anytime – day or night.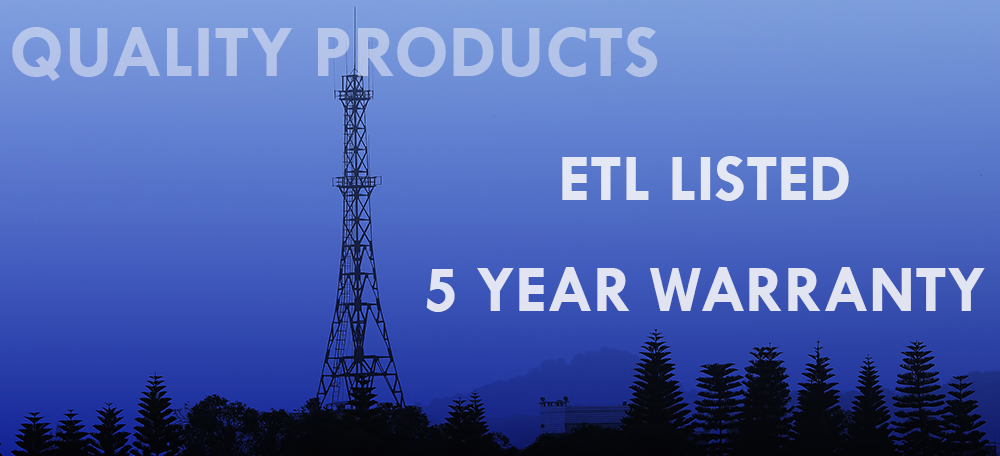 Popular products include: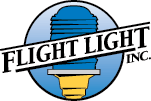 Solar, LED, NVG-Friendly L-810s by Flight Light Inc.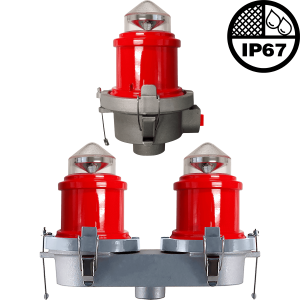 Farlight's complete line of aircraft warning lights are now exclusively manufactured, distributed, and offered online through Flight Light Inc. – the leading US-based manufacturer and distributor of airfield lighting products.
"These fixtures are available 24/7 in our online store," said President Isabel Martin, commenting on the recent news. "Now, it's easier than ever for our customer to get the best products, best service, lowest prices and fastest shipping in the industry."
Obstruction Lights Designed for Reliability
These obstruction lighting systems have been designed with the end-user in mind – offering easy installation, straightforward maintenance, and include a 5 year warranty.
All models incorporate the latest high-brightness LEDs, power supplies, microcontrollers, and lightning protection. Combining advanced technology with the cost-saving benefits of LEDs ensures reliable operation in all environments.
NVG-friendly Night Vision Series (NV Series) obstruction lights and beacons from Farlight/Flight Light are the first direct replacement for incandescent obstruction lightingLED obstruction lights that ensure visibility to pilots using night vision goggles.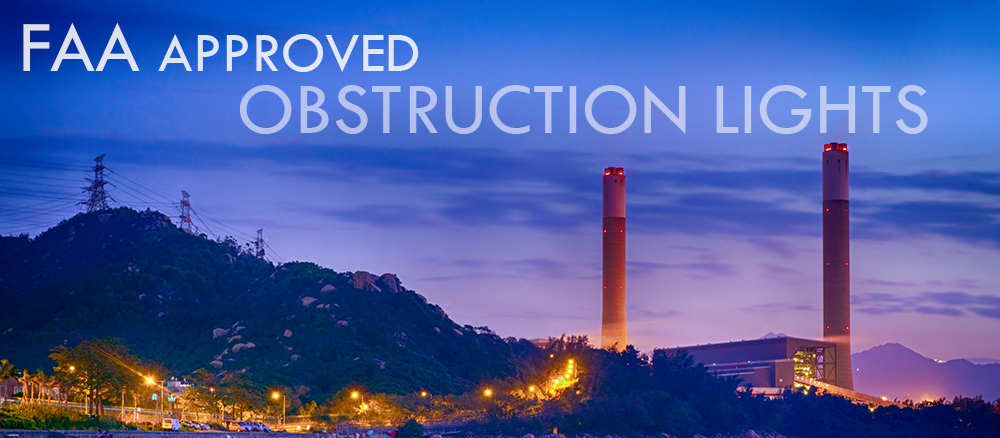 Expanded Airfield Lighting Store
From replacement parts to spares, airfield lamps to frangible couplings, from L-861 replacement glass and clamp bands, to complete heliport or helipad lighting projects, the always expanding Flight Light online store has airports, heliports, and general aviation airfields covered.
Visit Our Webstore and Shop Online
Search for products, check prices, track shipment and more. Visit now to shop online for obstruction lights and more.